Welcome to New Life Fellowship

Chennai

Chennai

Chennai
A New Testament Apostolic Church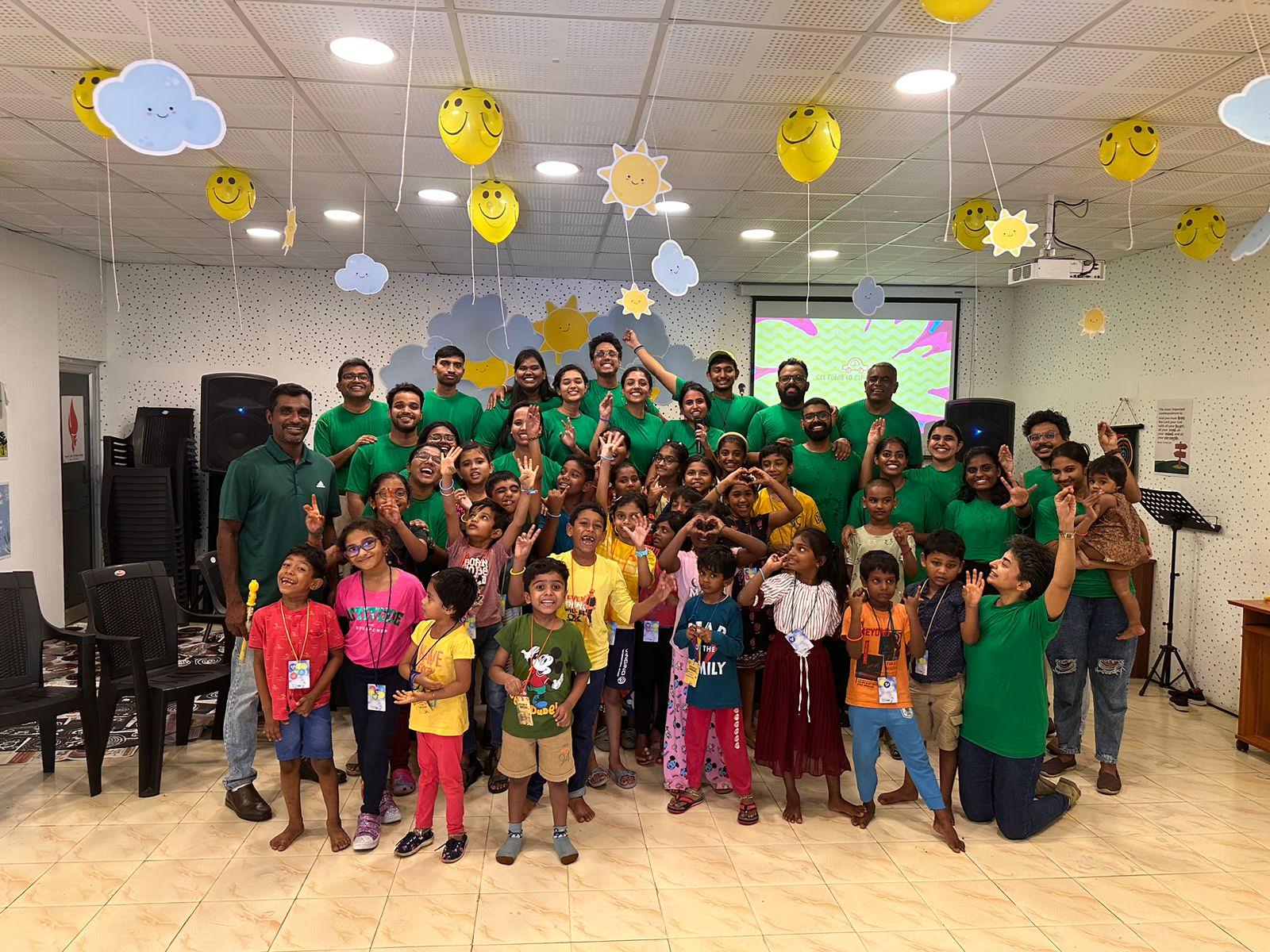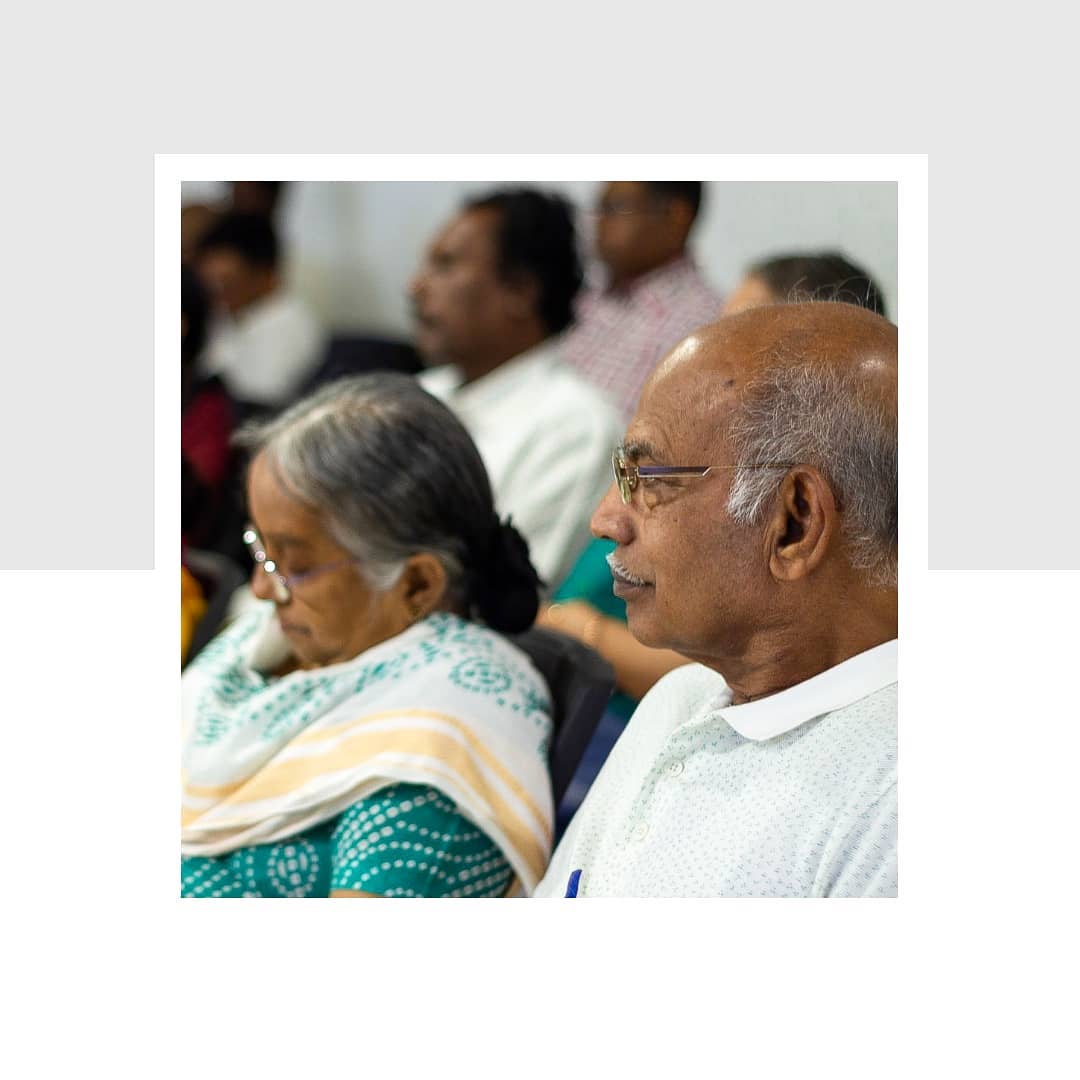 To establish Christ-centered, Spirit-filled, Bible-based Churches that grow and multiply across nations so as to transform lives and communities.

New Life Fellowship Chennai, is a place where God's people come together to worship God in spirit and in truth as the bible calls us to worship.
You are not alone; let's navigate through these challenging times together, strengthened by faith.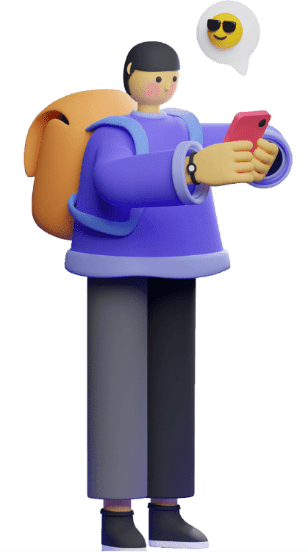 Send in prayer requests to
Send in prayer requests to